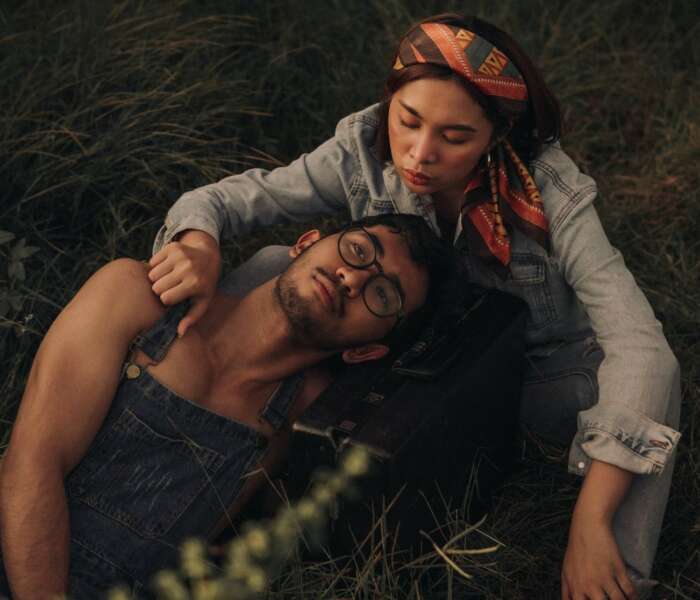 You might be wondering..
What happens at the festival?
You're invited to join 100 others for a week of workshops on the themes of body awareness, movement and sexuality.
By day you'll be learning about massage and movement, communication and consent.
By night you'll be singing and dancing around the fire.
It's a festival free of alcohol and drugs and we make all the food and tea for everyone.
Program
What goes on at the festival?
There are just 100 places..
Book your ticket!
"The body as home, but only if it is understood that bodies are never singular, but rather haunted, strengthened, underscored by countless other bodies."
Sex is more than an act of pleasure, it's the ability to be able to feel so close to a person, so connected, so comfortable that it's almost breathtaking to the point you feel you can't take it.
"Eroticism challenges us to seek a different kind of resolution, to surrender to the unknown and ungraspable, and to breach the confines of the rational world."