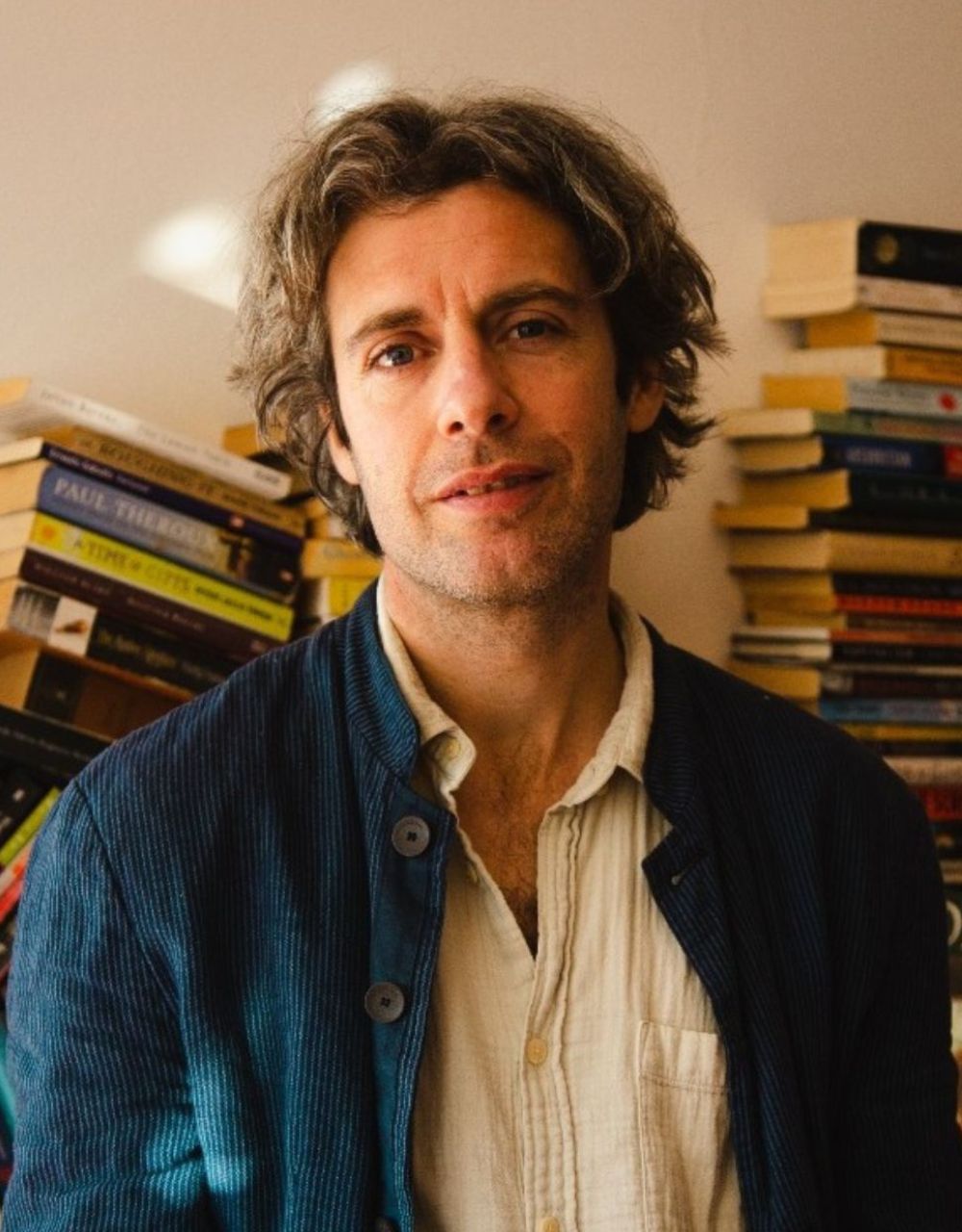 Tom is the founder of the Festival of Sensuality and has been organising conscious festivals and retreats since 2011.
He's a writer/storyteller from England and will be sharing songs around the fire at the festival.
Having explored voice through storytelling and song for many years, Tom will be running workshop on freeing the voice – have you ever been told you can't sing? Or that you have a bad voice? Tom will show you a way to connect to its natural sound, connecting to how you feel in your emotions and your body.
"Voice is such a rich treasure to be mined – it contains so many of our hopes and fears, strengths and vulnerabilities, it's an amazing medium to explore what's going on inside us beyond the grasp of our rational minds!"
Tom takes care of the background organisation of the festival i.e. if something goes wrong he's the one you can shout at 🙂
He came up with the idea of the Festival of Sensuality because he wasn't attracted to the more spiritual let's-dress-up-in-white tantra festivals and neither did he want to just dive into swinger club scenes.
Could there be an event where people can explore who they are, what they feel, how they relate to others, an event open to anyone regardless of what they believe or how they look?
He created this festival because he wanted to go to it.