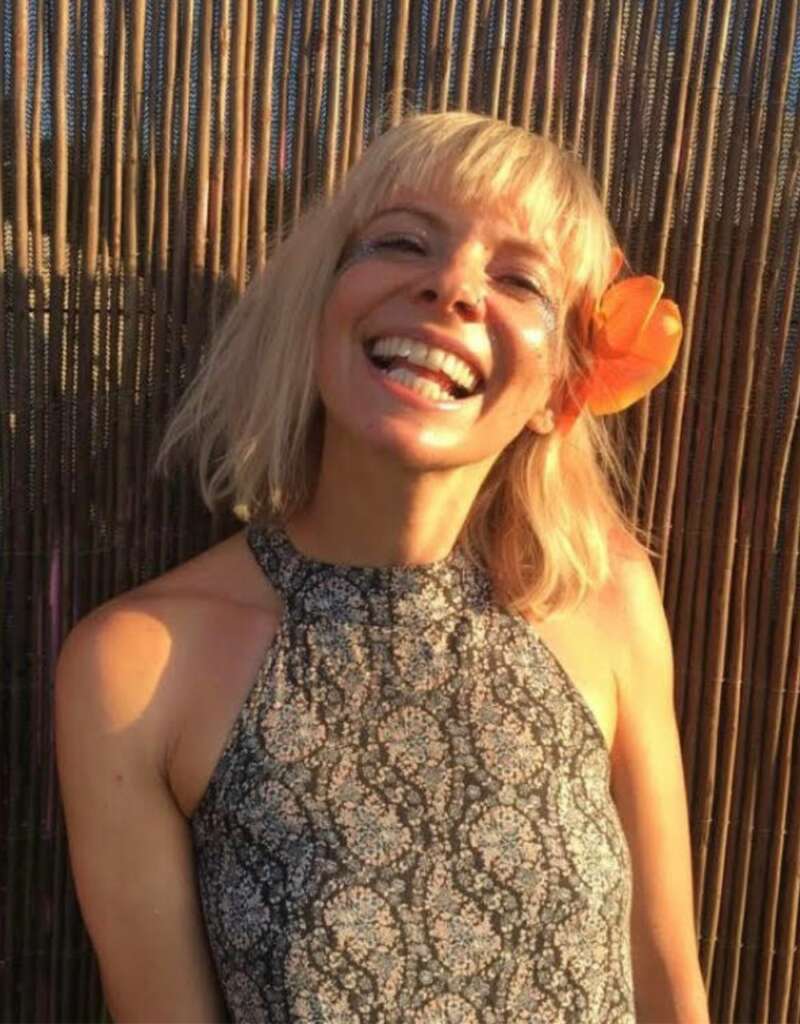 Vicki was previously a sex educator and is now a psychotherapist specialising in sex, relationships, and queer therapy. She is working hard to ensure everything is in place for the event to be contained and supportive and is coordinating the welfare and consent team.
Vicki is loving, big-hearted, and passionate about creating spaces where people feel safe enough to meet new parts of themselves and connect authentically with each other. As well as teaching about boundaries and consent, she will run heart-opening sharing circles and juicy cuddle parties.
"Being at a festival that invites so much connection and self-discovery can be joyful and enlightening, and also, for some, challenging at times. I want to help participants to understand their needs and boundaries, to support themselves with compassion and to reach out when they need to so that they can have an enriching experience as possible".