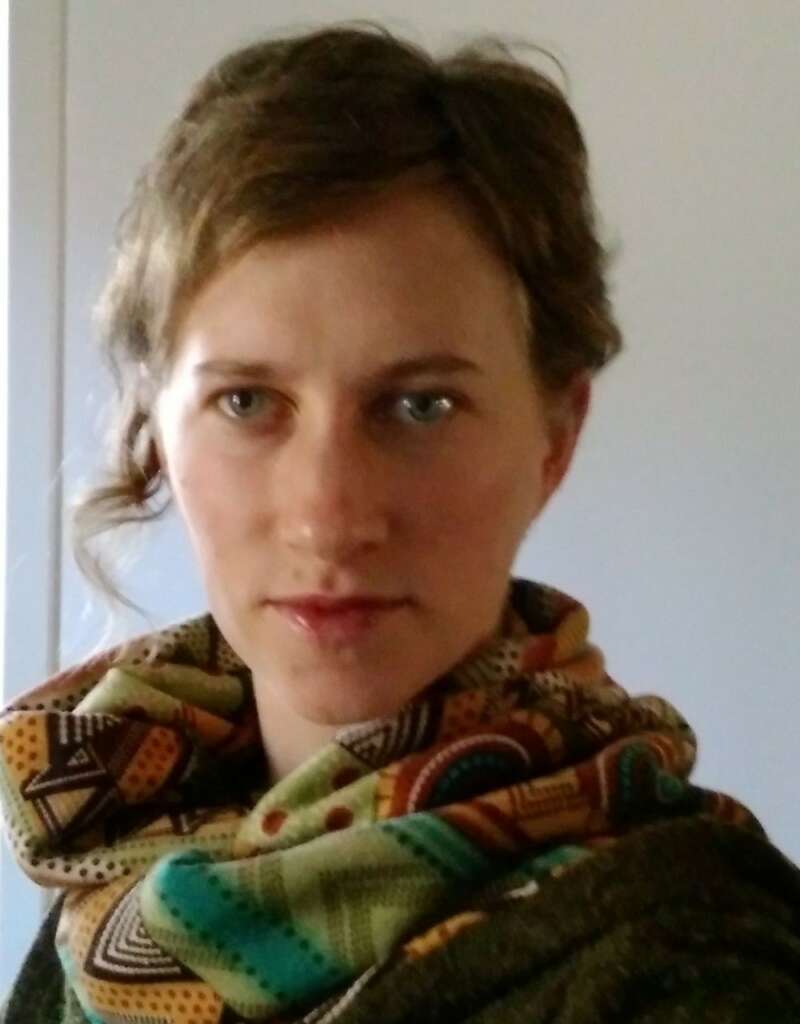 I'm Sabine. I like to breathe and live and move.
I'm a movement explorer, dancer, body(mind)worker and process work facilitator, continuously curious and enthusiastic about the bodymind.
I relish connections that are loving, kind, wild, relaxed and honest and I would like to invite our oh so many parts to be present so we can truly inhabit ourselves.
Apart from speaking body language, I also love to play with verbal language and texts and to venture into the field of drawing. And into the woods.
Moving what moves us right now – that's what I'm interested in.
To give you an idea of what's coming, here are some workshops I might be offering:
Authentic Movement
Dance the Great Outdoors – Move, Explore, Dance in Nature
Sense & Shake – morning practice and/ or mindful evening shake-off
Discover Your Inner Fool: Improvisation Play
Touch Me Tender: Conscious Bodywork and Massage Basics
Walk Your Inner Path – listening to your embodied truth
Eyes of Wonder – Life drawing (Aktzeichnen)
You can also have a look at my website (currently only in German, but there are some nice pictures, too):
www.frei-im-koerper.at